With summer finally settling in and the heat and humidity in full-swing, you may be looking for a cooler place to vacation this year.  So, load up your CrossRoads Zinger Lite travel trailer from Sun Camper Liquidators, and set your sights on Door County, WI.  This travel destination is full of great camping options, beautiful sights to see, and quaint shops to visit.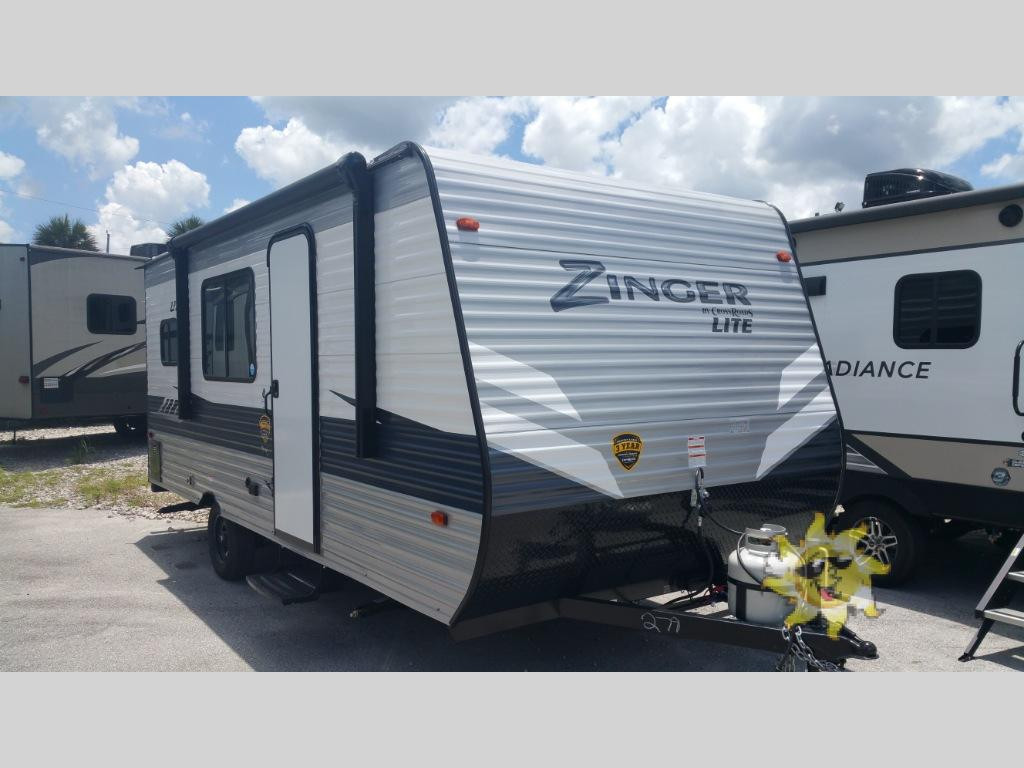 Places to Stay
Before you can set out on your journey, you should pick one of the great places to stay.  There are tons of camping options around Door County and Surgeon Bay.  The Yogi Bear's Jellystone Park of Door County is a fantastic option for families with kids.  This campground offers 30 & 50 AMP hookups along with an outdoor pool, horseshoes, and shuffle board!
Another great campground in the area is Monument Point Camping.  This location is great for anyone seeking a quieter stay. You'll find beautiful, wooded sites with plenty of hiking trails throughout the area.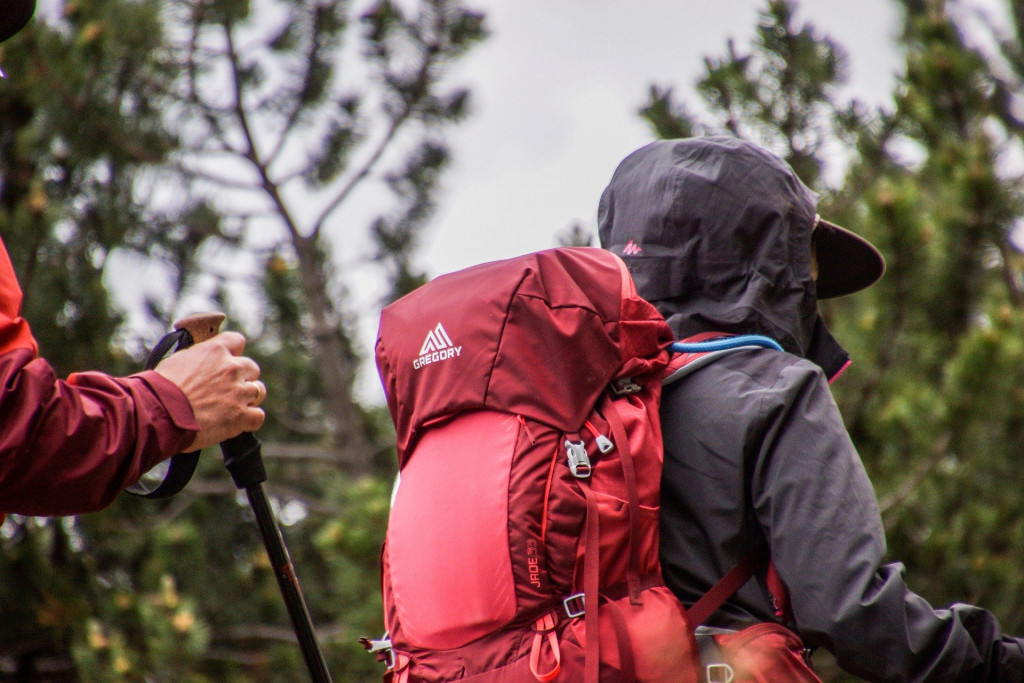 Things to See
The sightseeing opportunities around Door County are incredible.  You'll find the land is speckled with beautiful Belgian Chapels that are packed with the history of early settlers.  If you're interested in spending your time along the coast, then visit the beautiful beaches or climb up some of the local lighthouses.
Things to Do
Shipwrecks
Looking for some new adventures for you and your family?  Door County is full of fun activities for the whole family.  If you love to snorkel, you won't want to miss the many shipwrecks and diving opportunities in Sturgeon Bay.  If you prefer to stay dry, but still want to see the shipwrecks, book a clear-bottom kayaking tour!
Visit the Farm
Spend a day at The Farm and let the kids enjoy bottle-feeding the baby animals.  You can even get hands-on with milking and watch chickens hatch!  A day at the farm is one your kids will never forget!
Go to the Drive-In
Another fantastic family activity is to visit the Skyway Drive-In Theater.  This iconic, old-timey movie experience offers double features and a playground for the kids!
Cherry Picking
Cherry-picking season is almost here!  The cherries are just about to start ripening on the trees, so if you're planning an August camping trip to Wisconsin, be sure to visit one of the local cherry farms and pick your fill!
If you're looking for a unique adventure to take your family on this summer, set your course for Door County, Wisconsin!  You'll love the friendly atmosphere and wealth of exciting things to do.  Contact us if you're looking for a perfect RV to take you there.