If you are looking for the best places to travel with your family for your next trip out west, we've got you covered! The top three RV travel destinations to hit with your family in 2023 are listed below so that you can start planning today. Learn more about why you'll want to see each famous destination.
Yellowstone National Park
Yellowstone National Park is a must-see for anyone who loves to get out and explore beautiful trails, natural wonders, and more. The wildlife in the park gives you an incredible look into the ecosystem of the area. Additionally, you can explore the park via the roads, hiking, camping, or ranger-led programs.
The Grand Canyon
Another must-see destination that should be on everyone's bucket list is the Grand Canyon. It's no wonder that so many who have seen the canyon come back feeling humbled because standing on the lip of the canyon is an unbelievable experience. The gorgeous walls of the canyon are a stunning sight any time of day.
Glacier National Park
A slightly lesser-known RV travel destination is Glacier National Park. This destination is an excellent place for you to explore with your family and features beautiful landscapes that you won't forget. You'll love the fishing, biking, hiking, and more that you can do throughout this incredible national park!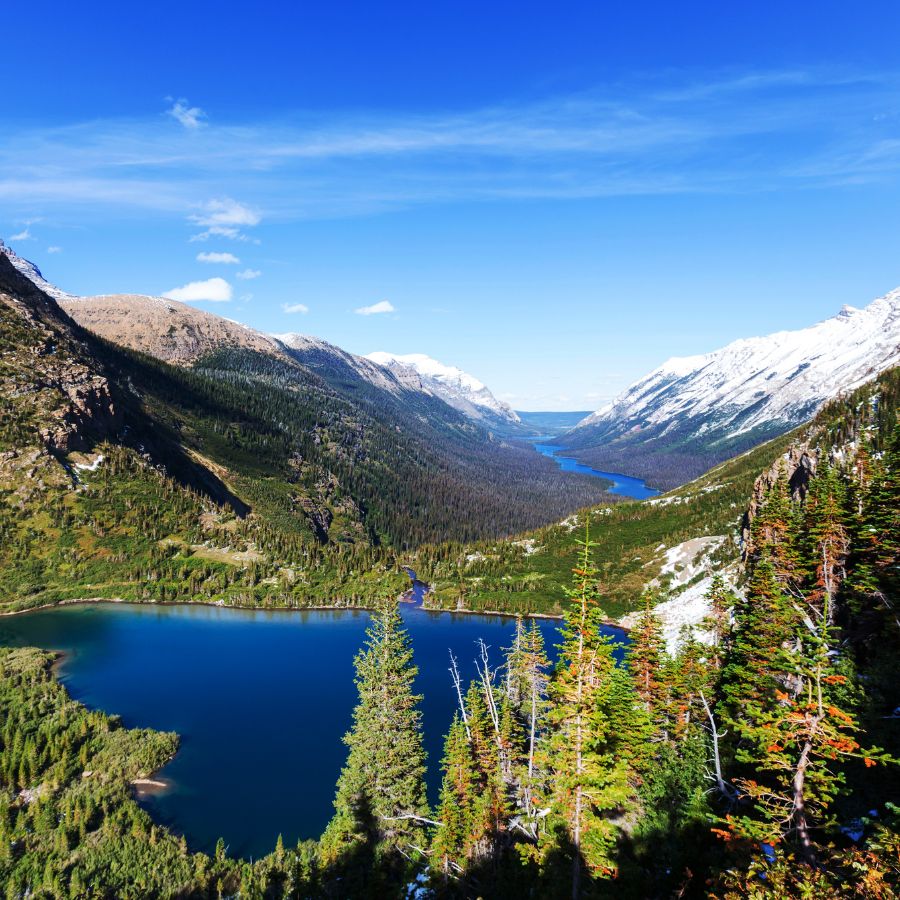 Find the perfect RV for your adventures when you shop at Sun Camper Liquidators. Contact us today for more information.