If you love shrimp, this easy recipe is a great way to bring some of your favorite flavors to the campground. You'll find that these shrimp skewers are perfect for pairing with your favorite grilling classics. Get the full recipe below.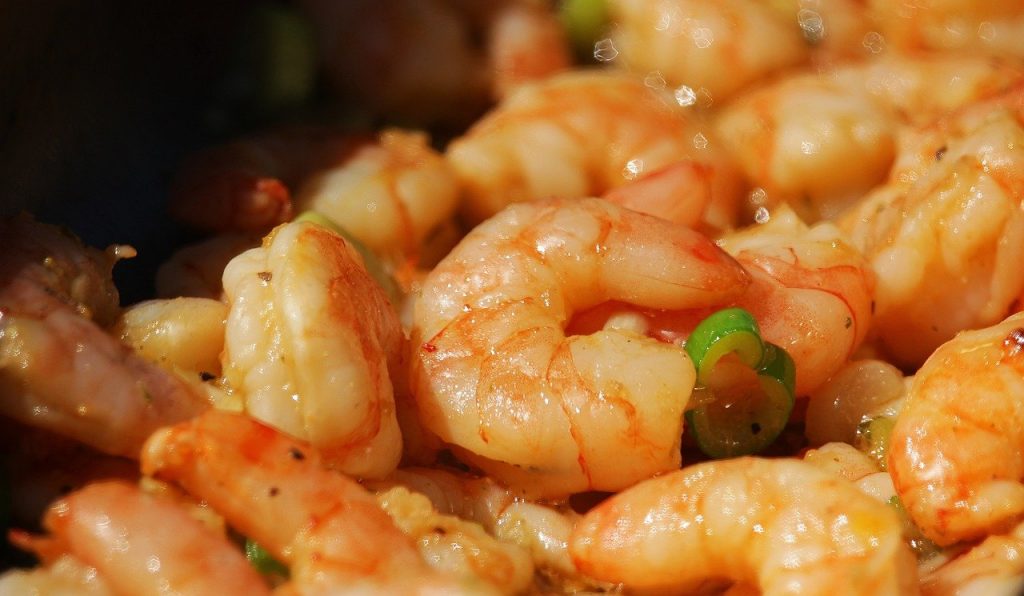 Ingredients:
Recipe adapted from one found on TasteOfHome.com
3 green onions
2 tablespoons lemon juice
1 tablespoon olive oil
3 garlic cloves
2 teaspoons paprika
1 teaspoon salt
1/4 teaspoon pepper
1/4 teaspoon cayenne pepper
2 pounds uncooked medium shrimp, peeled and deveined with tails on
4 medium lemons, each cut into 8 wedges
Instructions:
Wash and dry all produce.
Finely chop the green onions. Mince garlic. Quarter both lemons.
Combine green onions, lemon juice, olive oil, garlic, paprika, salt and pepper to taste in a large shallow dish.
Add shrimp and turn to coat completely. Cover, and refrigerate for at least 15 minutes.
Pre-heat your grill to a medium heat and soak the wooden skewers in water while the shrimp marinates.
Drain the shrimp and discard the remaining marinade.
Add shrimp to the skewers, placing a lemon wedge between every few shrimp.
Using a paper towel with oil on it and a set of tongs. Coat the grill rack in oil and add the shrimp skewers.
Cover and cook over medium heat until shrimp turns pink. Turn once. Approximately 6-8 minutes.
Contact us today to find a great travel trailer, fifth wheel, or motorhome to take you to the campground this year. Start making memories you'll never forget in 2022.