Have you been putting off your regular RV maintenance?  Is an RV repair getting in the way of your dream vacation?  Contact us today at Suncamper Liquidators and learn about our RV service specials.  You can get coupons for all kinds of maintenance and repairs so that you can get back on the road ASAP.  Learn more below.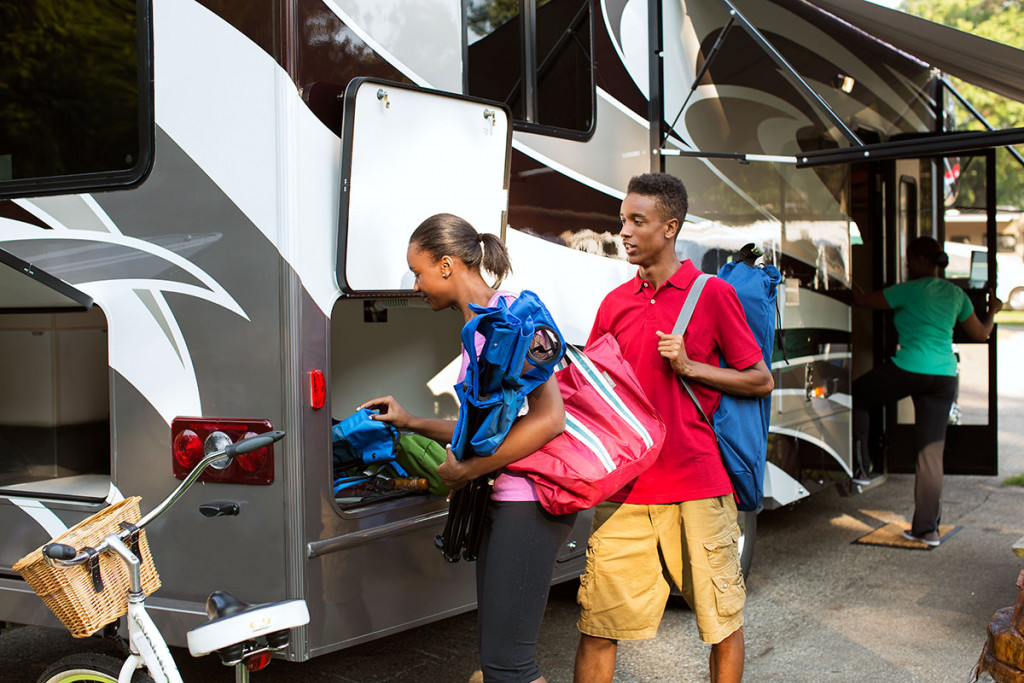 Roof Seal
Keeping your roof in excellent condition can be the difference between loving or hating RV ownership. That's why we're offering this coupon for a free roof seal inspection!  Our experts will take a look at all the seams on your roof, including the AC and vent seals, and alert you to any problems areas.
Scrape and Seal
If your inspection comes back with necessary repairs to your roof, then this coupon for $100 off a roof scrape and reseal will help get you back in tip-top shape.  We'll clear off any debris, scrape the old sealant off, and reseal your 30+ft RV, and you can cash in on savings!
30 Point Inspection
Maybe it's time for a full maintenance routine on your RV, then print this $50 off coupon for your annual 30 point inspection.  Our experts will thoroughly examine your entire RV, make a note of trouble spots, and give you their recommendations for repairs and maintenance.
LP Test
Do you need your LP gas system tested?  Enjoy this $30 off LP test coupon, and let Suncamper Liquidators set your mind at ease about your RV.
Slide Inspection
Another key point for RV owners is the slides.  Slides are notorious trouble spots for RVs and need resealing and inspections yearly.  At Suncamper Liquidators, we're offering this coupon for a free slide seal inspection!  That means we'll check out all the major points of your slides, including the flap seals and D seal attachment points.  Additionally, we'll inspect the camper corners and window openings so that you know exactly where repairs or resealing is needed.
Contact us today to get your RV serviced.  Don't let a little maintenance or repair keep you from enjoying your next adventure.