Whether you're celebrating the holiday at home or in your brand new Coachmen Clipper Ultra-Lite travel trailer from Sun Camper RV, you can enjoy a taste of the holidays with this RV recipe. This pancake recipe is the perfect way to wake up the family on Christmas morning, and it blends the flavors of the holiday and the campground with ease!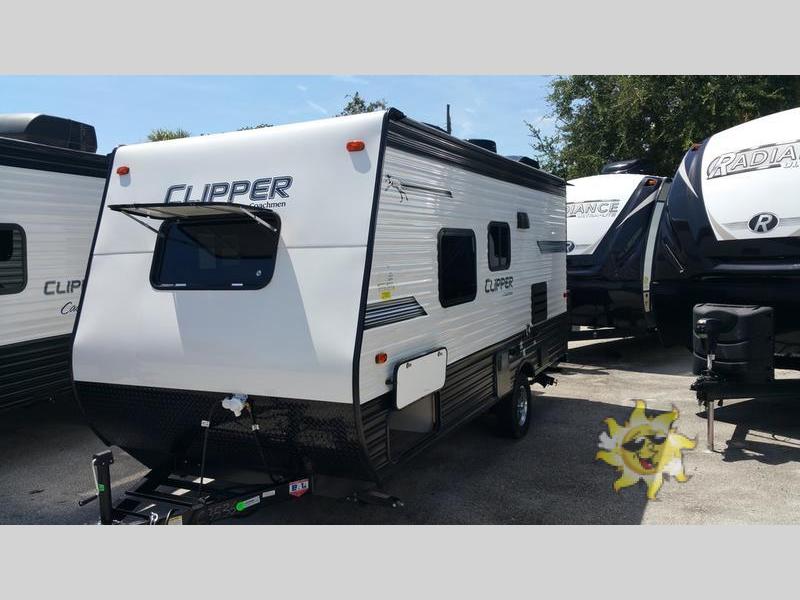 Ingredients: 
Batter:
1 C. of flour
1 C. graham cracker crumbs
2 tsp baking powder
½ tsp baking soda
2 tbsp sugar
½ tsp salt
1 egg
2 C. buttermilk
3 tbsp butter, softened
½ C. semi-sweet chocolate chips
½ C. mini marshmallows
Sauce:
½ C. marshmallow fluff
1 tbsp hot water

Instructions: 
Heat your skillet or griddle to medium-high heat and grease with butter.
In a large bowl, combine the sugar, flour, graham cracker crumbs, baking soda, baking powder, and salt.
In a separate bowl, whisk the egg, milk, and softened butter together until smooth.
Add the wet mix into the dry mix and stir until just combined – the batter should be slightly lumpy. Fold in the mini marshmallows and chocolate chips.
Pour ¼ C. scoops of the mix onto the hot, buttered skillet and cook until the batter is bubbly, about 1 minute per side.
For the sauce:
In a small bowl, add 1 tbsp of very hot water to the marshmallow fluff and whisk until mixture thins.  Add more hot water as needed.
Serve with additional chocolate chips and marshmallows on top, along with the marshmallow sauce.
Now, you can enjoy this special blend of Christmas cheer and your favorite fire-side treat with ease! Looking for a new RV for your family? Contact us today to take home one of the travel trailers or fifth wheels for sale at Sun Camper RV.